LaGrange Veterinary Clinic aims to provide the best care for animals, both large and small. Our trained doctors and state-of-the-art technology helps accomplish this.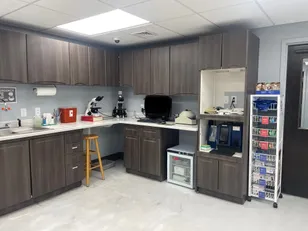 State-Of-The-Art Equipment to Treat Your Pet

You'll find all modern equipment here, including an in-house lab and a surgical area to get your animals diagnosed with utmost care.



Top-Quality Patient Care
We treat your pets like the valued family members they are! Fear Free is what we strive for.
We provide comfort and care before and after he or she needs after a surgical procedure, laceration repair, C-section, Hit-by-car, or just a normal wellness exam.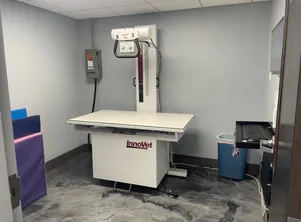 Meticulous Medical Care for your animals.

At LaGrange Veterinary Clinic, you'll find everything you need for your large animal, small animal, and equines. Get in touch with us today. You'll be glad to know that we make house calls for large animals.